Closed for Holidays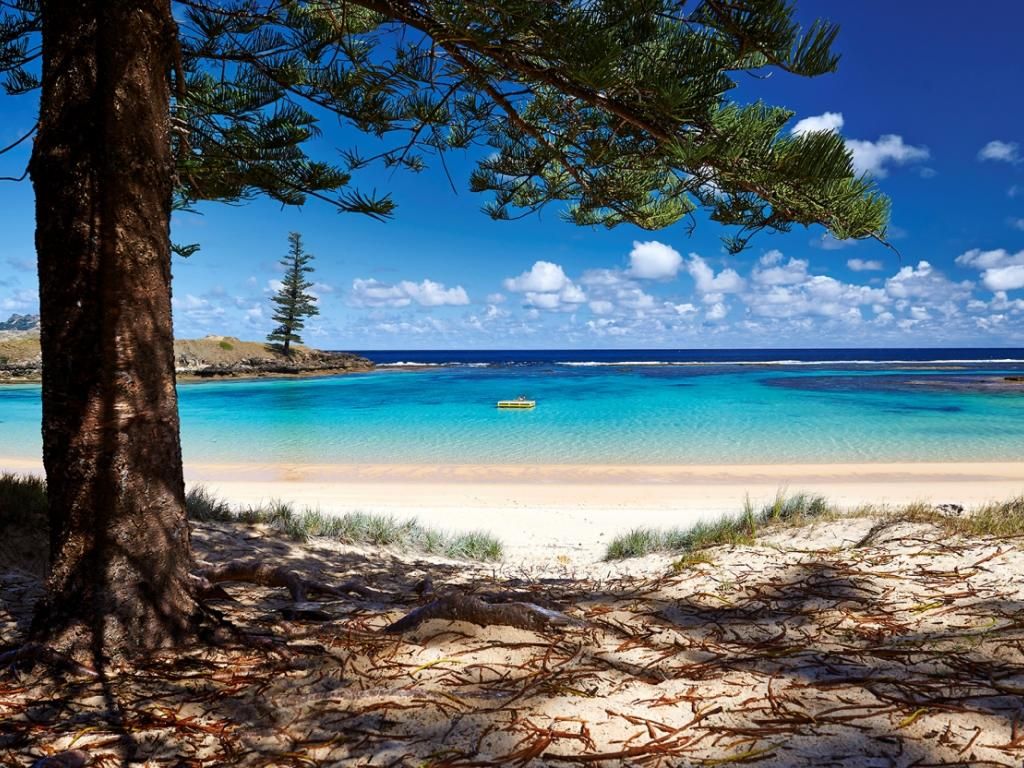 Much love and big thanks to all the customers, both old and new, who made this a blockbuster year. Here's hoping you all have a great Christmas and a prosperous 2022.
We will be closing for holidays and maintenance from this Friday, 17th of Dec 2021, and will re-open on Monday 17th of January 2022.
Stay safe.
...................
EMAIL REPLIES
It has come to my attention that some of my replies to email enquiries have been going to peoples' spam and junk email inboxes.  Please be assured that I reply to ALL EMAIL ENQUIRIES, and usually within a day, so if you haven't heard back from me please check your junk folder.
Union Guitars is proud to announce that we are now a stockist of Eminence Speakers!  (Western Australia's ONLY stockist.) Eminence have a huge range of speakers with a variety of tones to suit every player's style, rig and tonal nuances.  Whether you are looking at replacing a worn out driver in an old favourite gigger, or want to supercharge your boutique amp, Eminence speakers are top notch. They are ALL made in the USA and are priced very affordably.  Check out the range in-stock, here.  We also have the full range of PA drivers, speakers and horns at amazing prices, so you can repair or upgrade with confidence.
Ritter Gig bags available now! Contact us for pricing